Pamper Yourself with a Unique

Spa Experience

Indulge in unmatched relaxation at our state-of-the-art spa facilities. From the detoxifying inhalation salt chamber to the chromotherapy showers, to the soothing sauna and steam room, find any experience you desire. Remember to try one of our exotic teas along the way, too.
Hours
| | |
| --- | --- |
| Monday - Wednesday | 9:00am - 7:00pm |
| Thursday - Friday | 9:00am - 8:00pm |
| Saturday - Sunday | 9:00am - 9:00pm |
Make Time for Yourself
Inhalation Salt Chamber
Boosts the immune system, reduces stress, and aids in a better night's sleep. The dry salt accelerates cell rejuvenation and improves skin rigidity providing the ultimate preparation for your treatment. Perfect for sinuses, allergies or just a detox from New York City pollution.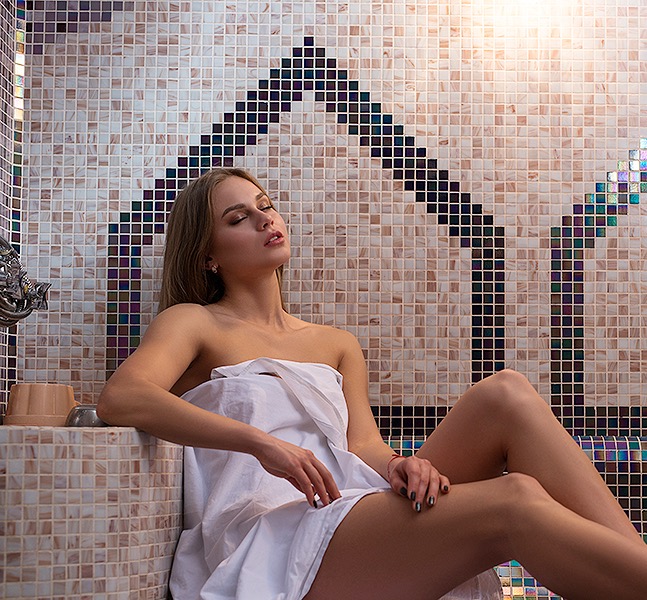 SteamRoom
Immerse yourself in soothing heat before and after treatment to help relax muscles, open your skin's pores and increase blood circulation.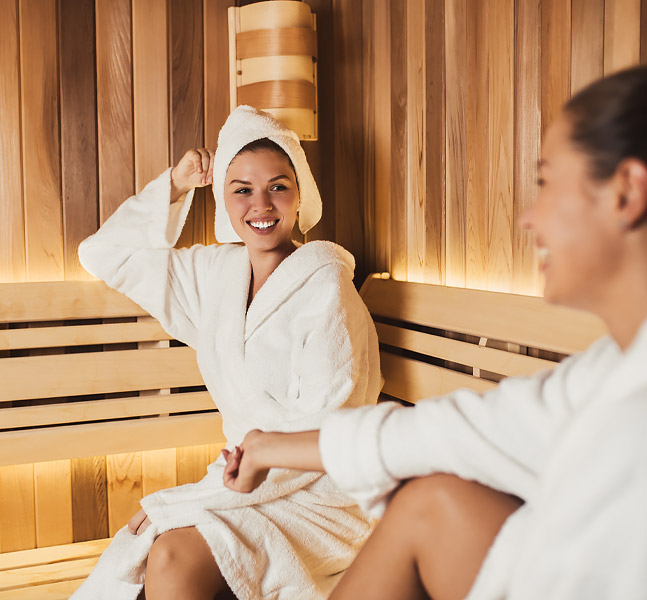 Sauna
Saunas aid in recovery after intense physical activity. This is a great way to relax muscles and soothe aches/pains in both muscles and joints.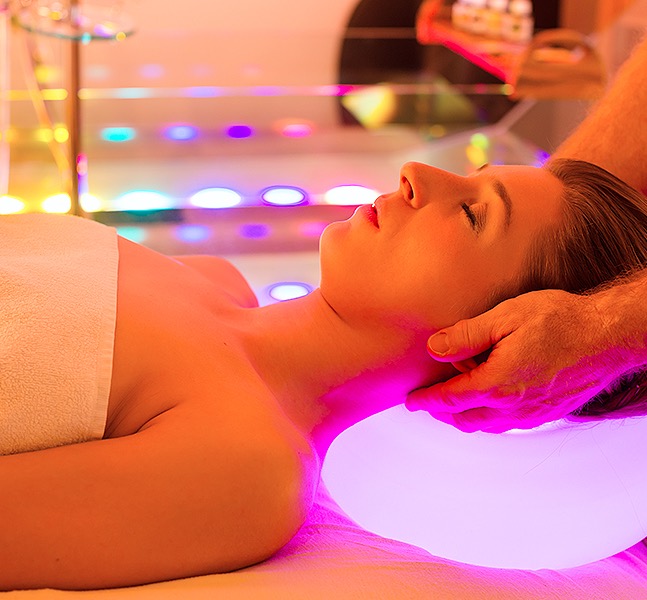 Chromatherapy ExperienceShowers
Features the use of colored light therapy to induce change in the body on a physical, emotional and cellular level. Awaken your spirit and intuition with cool blue and violet hues or ground yourself and stimulate circulation with warm red and orange shades. There is a color for every intention.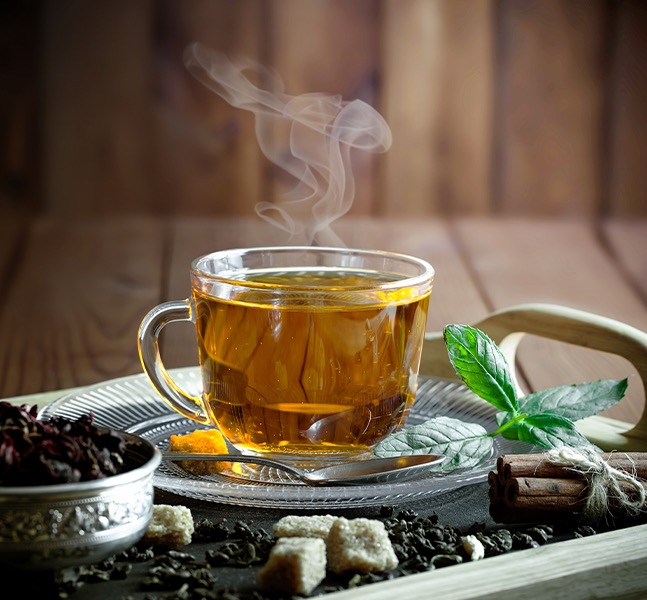 Co-Ed Relaxation Lounge
Energizing
Organic Brazilian detox for energy - A blend of green tea, mate, açai, guarana & passion fruit that is a perfect energy booster or pick-me-up.
Balancing
New Organic Indian detox for balancing - A spicy, zesty blend of black tea, turmeric, holy basil & lemon that rebalances the body and aids digestion.
Relaxing
Organic Japanese detox for relaxation - A blend of Sencha green tea, spirulina, and buckwheat with soothing notes of nashi pear that relaxes the mind and purifies the body.